Study the Bible for yourself
The Listener's Commentary provides clear, accessible teaching through each book of the New Testament in audio format so you can
learn and live the Bible. 
SUBSCRIBE!


Free eBook & updates
Understanding the Bible can be hard. This 30 page free eBook gives you the keys to make sense out of the Bible and put it into practice in your life. It teaches you the five spheres of context that will help you hear the Bible accurately and five key practices for heeding its message in your life today.
It also includes a couple pages of resources (both online and print) that will help you study the Bible for yourself.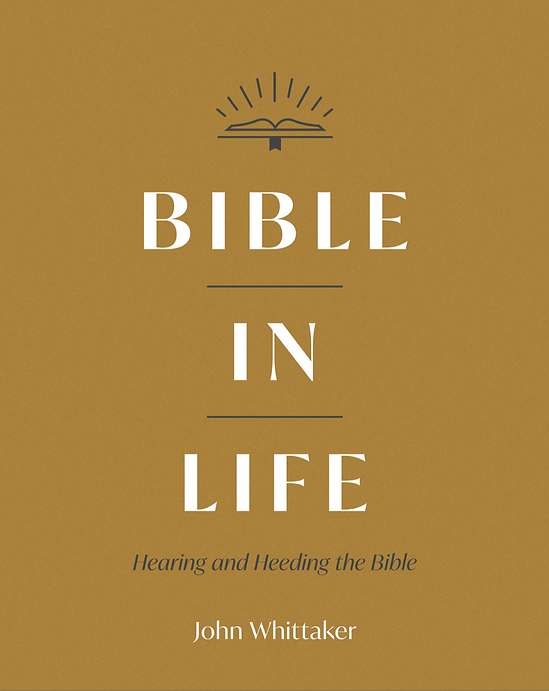 Subscribe to the Listener's Commentary and receive your free copy of the Bible in Life ebook. Along with the ebook, you'll get notified when new volumes are released, access to special resources, and get "blue jeans theology" sent to your inbox.
The Listener's Commentary is a listener supported Bible teaching ministry.
We believe everyone who wants to follow Jesus should be able to grasp his wisdom for life but often when they read the Bible they are more confused than helped. So we've created the Listener's Commentary. 
We are incredibly grateful to all of our Ministry Partners who give generously to make this work possible! Join the team by clicking the button below.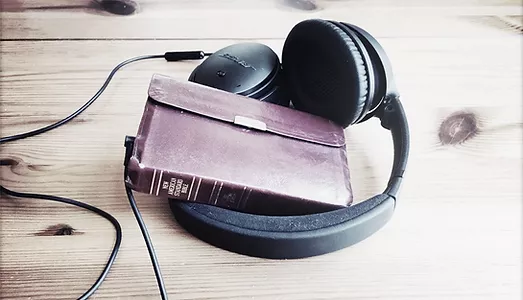 *All donations received in partnership with World Family Mission.
Set Up a Recurring Monthly Donation and Get FREE access to the Study Hub